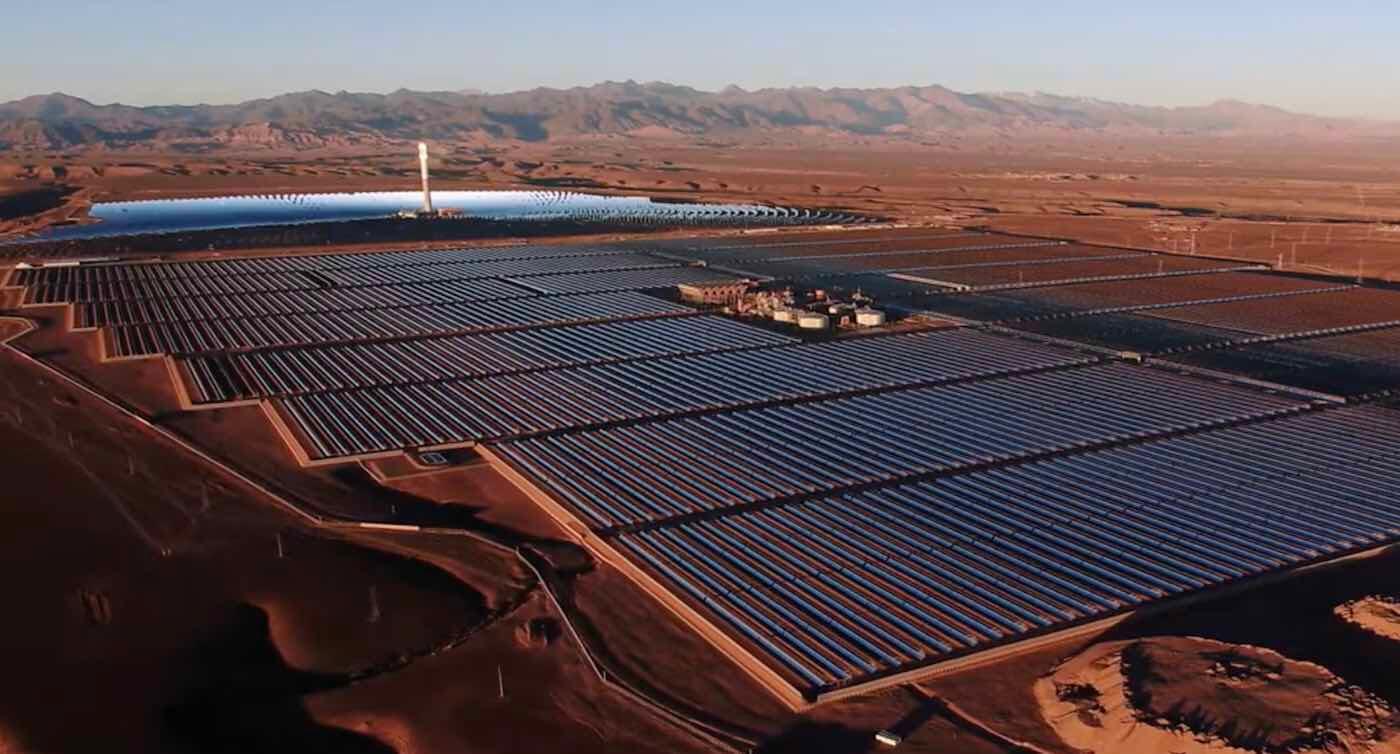 Luciano Pellettieri
Managing Partner
Luciano has over 15 years of experience as a Financial Advisor and European Representative for numerous international companies. His experience includes the identification and selection of renewable energy projects for investment funds, private equity firms and utilities based in Europe and USA. He also served as European representative for Avant Capital Group, an investment bank based in Shanghai, China and he also served as the Italy Representative for Friedland Global Capital Markets of New York and Castlestone Management of London.
His broad experience in projects and financing include positions such as European Business Development Manager for Orenco Hydropower, Business Development Manager for Web Wind Energie AG  with a procurement pipeline of 200 MW of projects, European Advisor to TFGH Fund on Wind and PV investments located in Europe, ranging in size from 6MW to 100 MW and as the Italian Business Development Manager for WindEnergie, involved in Wind and PV projects of 300 MW in operation with a further 95 MW underway.
Actually is Shareholders  of ENEFIIN Group and Business Development Manager for Urban Health Farms Plc and Urban Farms Capital Ltd and Investment Associate in OPEN Cleantech SA .
Luciano holds a diploma in Accounting from Istituto Tecnico Commerciale 'Giovanni Falcone' in Potenza, Italy.